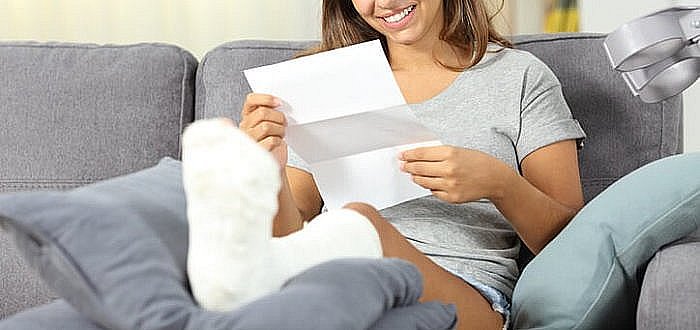 Southern Arizona Social Security Lawyer
We handle all levels of Social Security Disability and Supplemental Security Income claims throughout Tucson and other surrounding areas in Southern Arizona. If you live in Southern Arizona and are unable to work due to any physical or psychological disability, contact a Tucson Disability Lawyer today. The Disability Attorneys of Arizona have extensive knowledge of the Social Security Disability laws and application process. We have successfully represented clients in Social Security Disability claims throughout Tucson, Yuma, Sierra Vista, Nogales, and other surrounding areas.
Tucson Social Security Disability Appeals
If you have been denied Social Security Disability or Supplemental Security Income benefits in Southern Arizona, you have the right to appeal the Social Security Administration's decision. There are multiple levels of appeal, and eventually, you may need to file a Request For A Hearing Before an Administrative Law Judge. In Southern Arizona, the Social Security Office of Disability Adjudication and Review is located in Tucson.
The Disability Attorneys of Arizona regularly represent individuals before the Tucson Social Security Judges and are well-versed in the local Judges' courtroom processes. A hearing before an Administrative Law Judge is a formal proceeding and you should not go to court alone. It is critical to your case to consult with an experienced Tucson Social Security Attorney.
We are happy to answer all the questions surrounding your situation and your case. Also, we always offer a Free Consultation and there is NO FEE UNLESS YOU WIN!
If you are unable to work due to an illness or injury, contact Tucson Social Security Disability Attorney Kiel J. Roeschke at 800-975-1866.