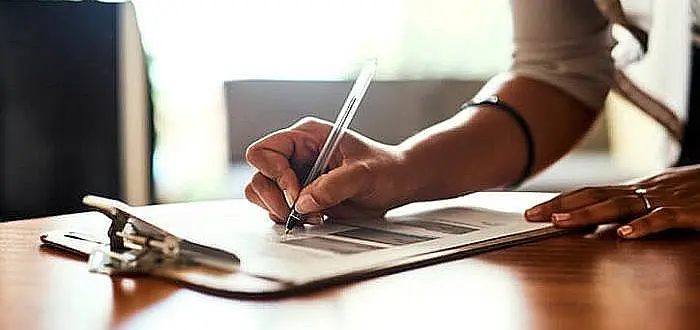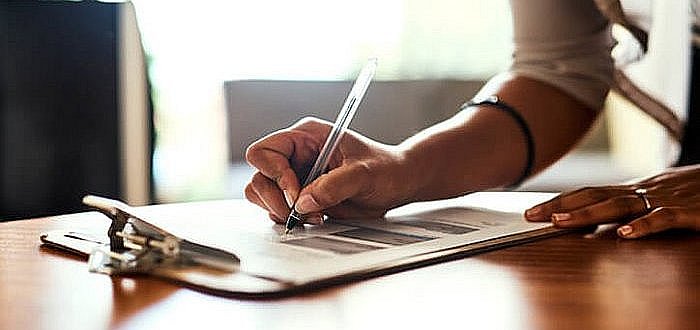 Individuals who have sustained an illness or injury and are unable to work may be eligible for benefits under the Social Security Disability Insurance program (SSD or SSDI). Different rules apply to applicants who are age 50 and older, however, because the Social Security Administration (SSA) does not expect older workers to undergo extensive retraining to perform a new job after being injured. While older workers have a better chance of obtaining SSD than younger applicants, age is not the only factor in making a determination, and, regardless of age, benefit claims are frequently denied.
The Disability Attorneys of Arizona help individuals who are 50 and older navigate the Social Security Disability system. Well-versed in the rules governing disability benefits, including the SSD age categories, the SSA Medical-Vocational Guidelines (the Grid), and the listing of qualified medical impairments (the Blue Book), we will work tirelessly to help you obtain the benefits you deserve. When you become our client, we will handle all the details of your disability benefits claim so that you can focus on healing.
What are the SSD age categories?
Age is one of the factors that the SSA relies on to determine a claimant's ability to adjust to other work. Generally, to qualify for SSD, you must have an illness or injury that prevents you from performing any substantial gainful activity (SGA).
In short, an SSA examiner will assess whether you can perform the same work you did before becoming disabled or any other type of work. This is an important distinction because the Social Security Administration (SSA) recognizes that it is far more difficult to retrain an older disabled worker to perform a new job. As such, the SSA divides applicants into 4 age categories:
Younger Person (under age 50) — Applicants whose ability to adjust to other work is not seriously affected by age, although individuals who are between 45 and 49 may be treated differently than those who have not reached the age of 45.
Approaching advanced age (age 50-54) — The claimant's age, in addition to severe impairment and limited work experience, may seriously affect his or her ability to adjust to other work.
Advanced age (age 55 or older) — The claimant's age significantly affects his or her ability to adjust to other work.
Approaching retirement age (60-65) — The SSA will consider whether the skills gained from the claimants past relevant work are transferable.
What is the Medical-Vocational Grid?
The SSA has established Medical-Vocational Guidelines that consider age, education and work experience to determine whether or not a claimant is disabled. The table applies a specific SSA rule to each category. As an example, an applicant age 55 who is limited to sedentary work due to a severe medical condition may be considered disabled, while a claimant age 35 with the identical medical condition and similar education level may not qualify for benefits.
The different outcomes can be partially attributed to the residual functional capacity (RFC) of each claimant. RFC, which refers to the amount a physical work a disabled person can perform, is broken down into 4 classifications:
Sedentary — The claimant is not able to lift more than 10 pounds
Light — The claimant can lift no more than 10 pounds frequently and no more than 20 pounds occasionally
Medium — The claimant can lift no more than 25 pounds frequently and 50 pounds occasionally; and
Heavy — The claimant can lift more than 50 pounds frequently
A determination of residual functional capacity also includes an analysis of daily activities that can be performed despite the impairment, such as lifting, carrying, climbing, bending, the use of hands, and the capacity to handle emotional distress and environmental limitations.
Factors Other Than Age The SSA Considers
In addition to age and RFC, the SSA will also evaluate your medical information and education. To qualify for disability benefits, you must have a "medically determinable" illness or injury — an impairment that has been subjected to laboratory and clinical testing and is supported by medical evidence. In addition, you must be able to show that your medical condition has lasted, or is expected to last 12 months, or to result in death.
If your ability to perform basic work activities is impaired, your medical condition must also make it unlikely that you can perform the tasks of another job. The SSA will consider whether your education provides you with transferable skills. If you are 50 and older, the SSA will likely find that you cannot learn a new job.
The SSA also considers whether you are able to earn a living. While you are allowed to work when applying for or receiving SSDI, there is a cap on monthly earnings (the 2019 earnings limit is $1,220/month).
What is the SSA Blue Book?
The SSA maintains a listing of qualifying impairments known as the Blue Book. Listed medical conditions include:
Musculoskeletal problems
Vision and hearing loss
Respiratory illnesses
Cardiovascular conditions
Digestive tract problems
Neurological disorders
Blood disorders
Mental disorders
Immune system disorders
Specific qualifying impairments include back and joint injuries, cystic fibrosis, multiple sclerosis, cerebral palsy, depression, anxiety, schizophrenia, HIV/AIDS, lupus, rheumatoid arthritis, and kidney disease. In sum, if your medical condition is listed in the Blue Book, or medically equal to a listed impairment, you may qualify for SSDI.
Why Call Disability Attorneys of Arizona?
If you are age 50 or older and seeking disability benefits, it is imperative to have an attorney on your side who is familiar with the special rules that apply to older workers. Knowing that suffering a disabling medical condition is a life-altering experience, we will see to it that you receive the medical care you need and the disability benefits you deserve. Please reach out by contacting our office today.